This site is managed exclusively by Bank Breezy. Agents act solely as a referring partners and do not guarantee or underwrite Bank Breezy services. By entering your mobile number you consent that we may contact you on your mobile to help facilitate your application.
Business funding has never been easier. Let's get started!
Our Meet or Beat Guarantee*
Get $500 if BankBreezy cannot meet or beat your best funding offer!*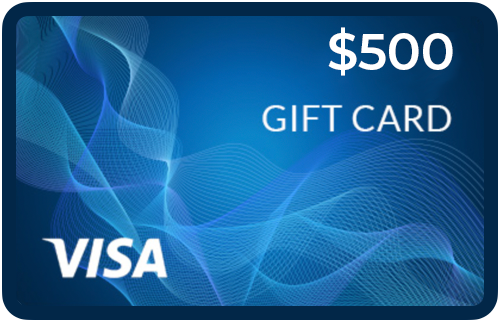 Step 1 - Apply
Complete our simple application. You will be done in minutes.
Step 2 - Link Bank Or Upload Statements
Depending on funding type and amount - you will be approved simply by verifying and linking your bank account - or by uploading your bank statements.
Step 3 - Receive Offer and Get Funded
With most fundings, you will receive an instant offer on screen. With larger fundings and Lines of Credit- you will receive an offer via email within one hour to one business day.
Step 4 - Share the Great News and Save.
Ask how our exclusive Breezy ConnectCash™ program can save you thousands and pay off your balance sooner.
*For the $500 Meet or Beat Guarantee, you must have at least $20K+ in monthly revenue each of the last (3) months. Must have been in business for 12 months. Must be a 1st or 2nd position only. Must provide us with any offer they receive from a competitor showing the detailed offer, funder name and have not signed any funding contract with another funder supplying that offer. Excludes high-risk business such as, but not limited to, transportation, real estate, adult industry businesses. No previous funding defaults or derogatory payment history. Offer expires 10 days after the offer has been presented to the client. Revenue Based Fundings Offers only. Best offer guarantee refers to the "cost of capital" only and the repayment amount only. Offer is subject to change without notice. Funding is subject to credit approval, background checks, and final bank verification process being completed and accepted. Certain restrictions apply. Not valid in California, Nevada, New York, Utah, Virginia, North Dakota, South Dakota, and Montana. Or any other states where best-offer guarantees are not permitted. This offer does not apply to any existing or past clients of the company.